Get ready to blow up your stay-at-home plans with the very first exclusive Prudential x SuperM virtual concert & fan meet. Coming to you very soon.
Prudential x SuperM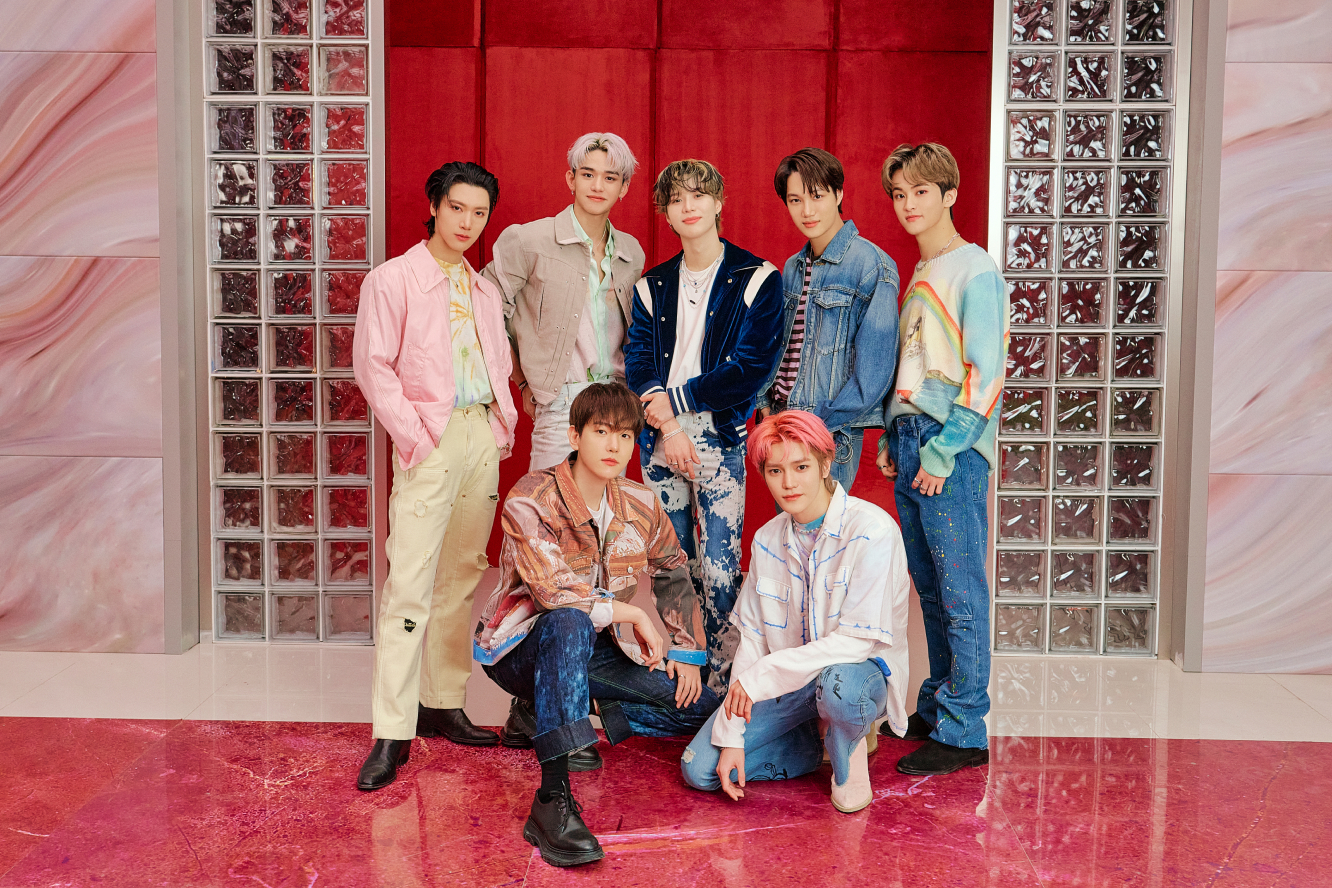 Be prepared for the
SuperM virtual concert & fan meet
Take it up a notch for your stay-at-home experience with SuperM virtual concert & fan meet. We will provide an unforgettable experience to the lucky K-Pop fans in Asia!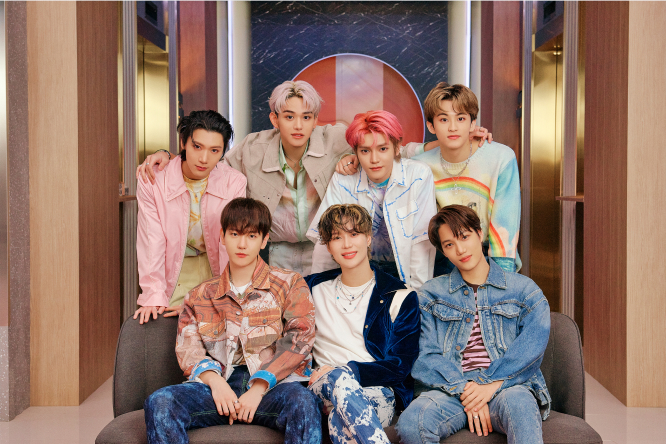 Exclusive fan meet
with SuperM
That's not all! You may be one of the lucky fans to get an exclusive invite to a virtual meet-and-greet and stand a chance to be featured on the big screens. Best part is, you may get a lifetime opportunity of being seen by your favourite idols!
How to be the

lucky ones?
Visit your local Prudential page and find out more about the opportunities to join the exclusive virtual concert & fan meet and get featured on the big screens with your favourite idols.
Find your
local Prudential campaign
Location
Prudential Hong Kong
Prudential Myanmar
Prudential Laos
Prudential Cambodia
Prudential Malaysia
Prudential Vietnam
PCA Life Taiwan
Prudential Indonesia
Prudential Thailand
Prudential Philippines
Prudential Singapore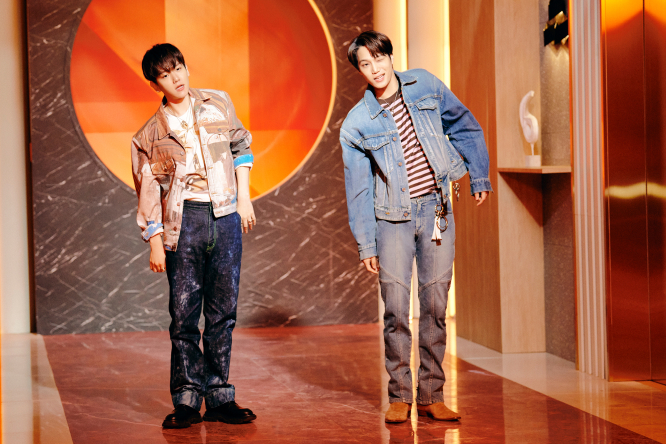 Can you dance
like SuperM?
Calling all SuperM fans, dance enthusiasts and everyone who loves to be on your feet, we have good news for you! Show us your own moves and stand a chance to win exclusive prizes ranging from SuperM merchandise, online shopping discounts to e-wallet credits.
Want to know
how to join?
Follow these steps to join our dance challenge today.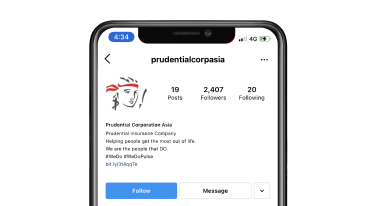 Watch the dance tutorials by SuperM
Head to our Instagram (@prudentialcorpasia) or explore below to watch tutorials presented by the SuperM members.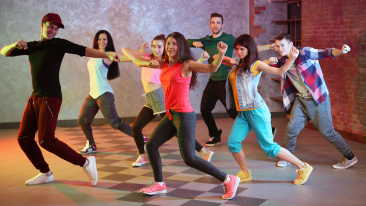 Start the dance challenge
Crank up the music, get your grooves on and dance with your family and friends.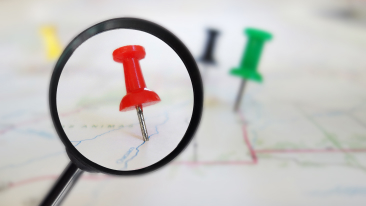 Refer to your local Prudential for campaign mechanics
Scroll down to find your local Prudential's campaign site and learn more about the details and terms and conditions of the dance challenge.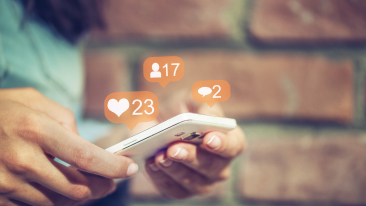 Share your video and stand a chance to win
Tag your local Prudential handle (be it Instagram, Facebook or TikTok), and hashtag #WeDO #PRUxSuperM. You can upload as many videos as you wish.
Important notice
Submissions will be closed soon!
Refer to your local Prudential for end date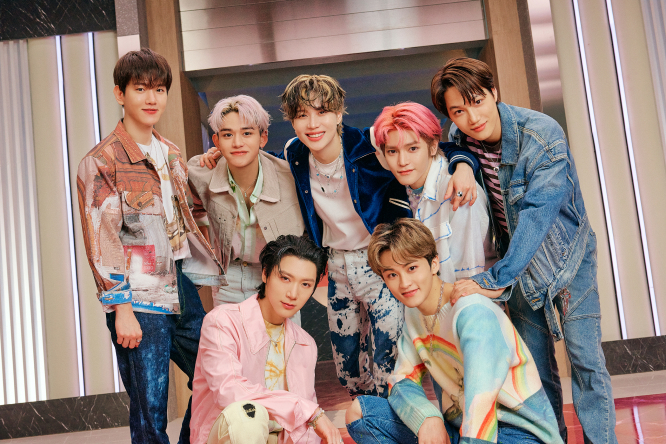 Prepare for
the dance challenge
Watch the tutorials by SuperM and learn how to dance to the chorus of SuperM's latest single, WE DO.
Discover more
Important Note
Please take note that Prudential Corporation Asia's social media accounts (i.e. Instagram, Facebook and LinkedIn) will not be accepting entries. If you would like to participate, please check the details on your local official Prudential social media accounts to participate.