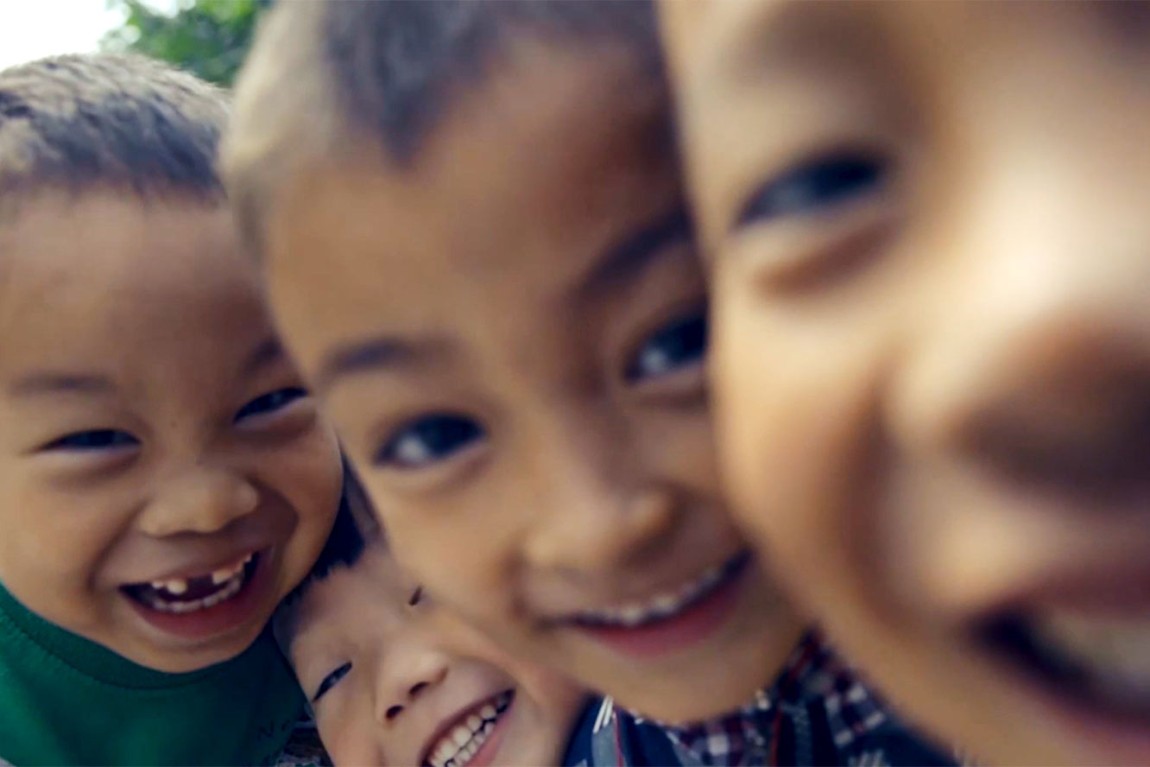 We do
good
Through these highlights of our regional and local programmes, watch how Prudence Foundation makes communities safer, more secure and resilient.
Watch video
Explore
and discover
Learn more about the Foundation with these latest highlights and recommendations.
Did
you know?
Many communities still need access to Education, Health and Safety, which are fundamental to their future. The global context:
Globally, 1.35m people are killed on roads every year and around 3.5m people die every year due to unintentional injuries
An estimated 200m children each year will have their lives disrupted by disasters in the coming decades
Investing in early childhood development can yield up to 13% ROI, and help children reach their potential
Education, Health and Safety
Given this context, we believe targeting issues in these areas has the potential to impact communities in the markets we operate in.
Purpose-built
programmes
Along with strategic partnerships, we use our long-term view and geographic scale to make lasting positive change.
Creating impact
in our communities
Reaching millions of people across Asia and Africa. Here are some highlights: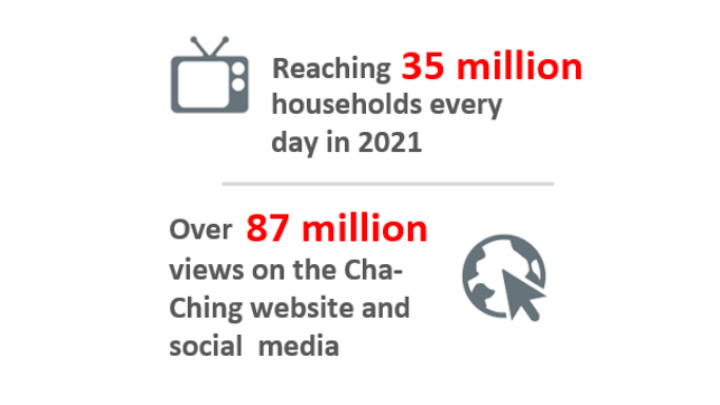 Over 600,000 students taught Cha-Ching
The Cha-Ching Curriculum teaches students in 15 markets across Asia and Africa, with over 15,000 teachers trained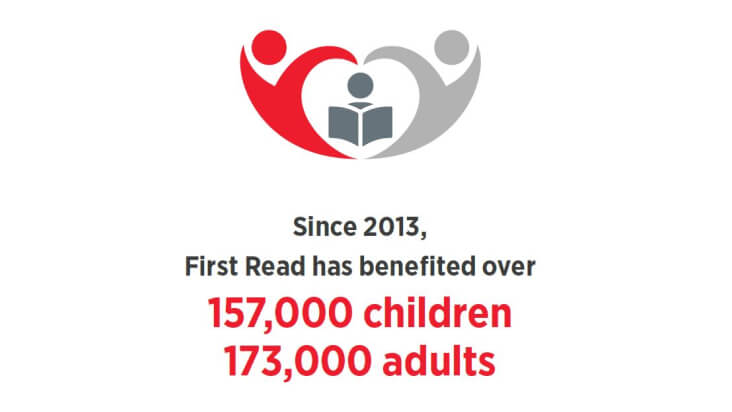 First Read positively impacted 330,000 people
both children and adults, with a higher chance for better lives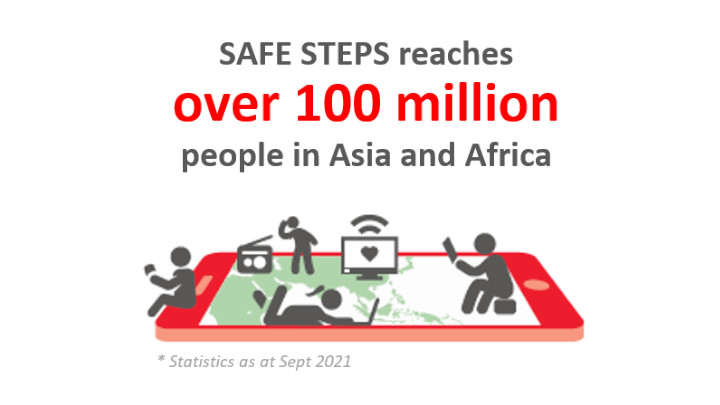 Leveraging multi-media distribution and multi-sectoral partnerships
SAFE STEPS is increasingly adopted by governments and private sector companies
About
Prudence Foundation
Prudence Foundation leverages Prudential's long term mindset and geographical scale to make communities safer, more secure and more resilient. The Foundation is a Hong Kong registered charitable entity.