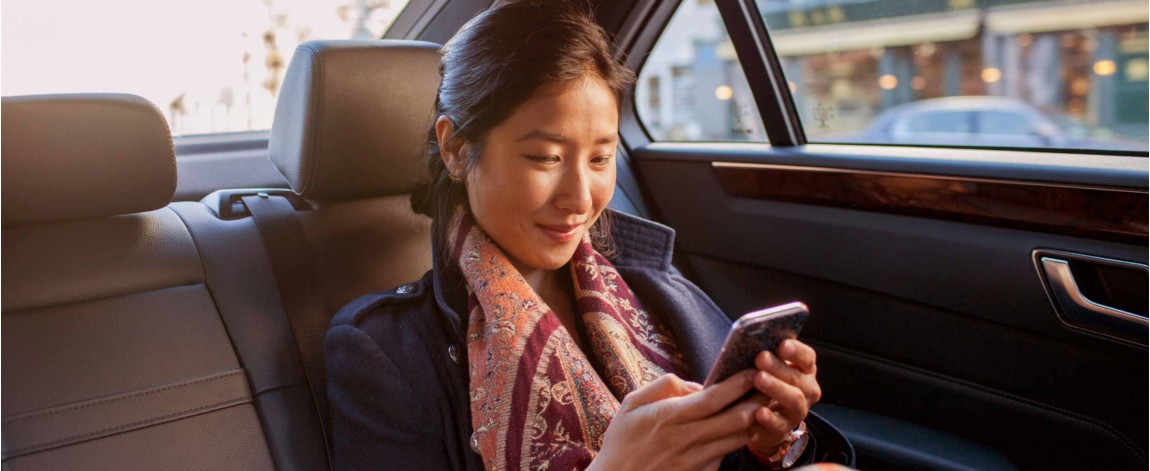 Meet your
health assistant
Get relevant insights and solutions specially for your needs with Pulse by Prudential, the AI-powered app that knows your body well.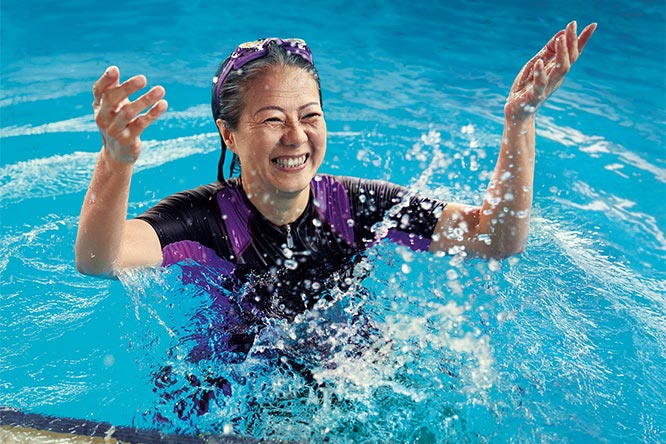 Getting to know you
Visualize your health with Digital Twin with
AI technology!
Start by answering a series of questions relevant to your health.

Generate a 3D anatomical view of your body.

Get health information and statistical likelihood of certain diseases and or conditions that may occur in the near future.

Get insights on your body and suggestions to improve your well-being.
What's your body telling you?
Can't tell if you've got the flu or an allergy? Tell us about it!
Key in your symptom and answer questions.

Have our AI-powered chatbot analyses your condition.

Help you understand your symptoms better.

Provide relevant recommendations.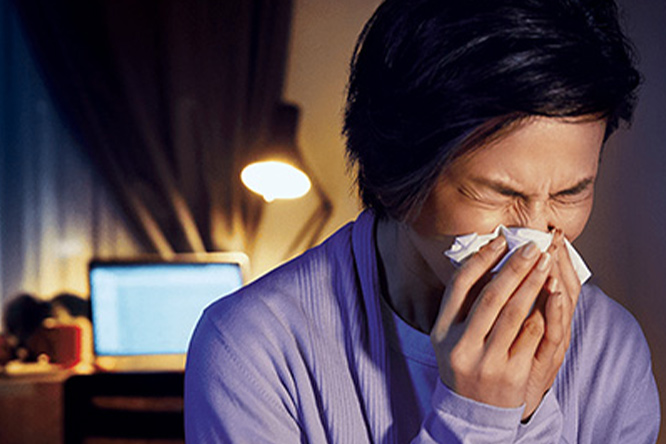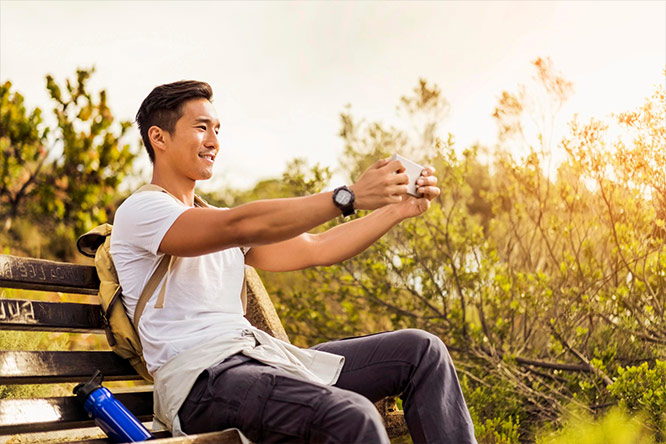 A new way to check your BMI!
What can your selfie tell you?
With smart camera function, a selfie can estimate your BMI (Body Mass Index) and biological age to let you learn more of your physical condition through AI technology.
Find new ways to do health!
Want to discover more tips to maintain your health?
Discover health related content! Check our bite-sized videos and articles on specific conditions or tips on how you can lead a balanced and active lifestyle.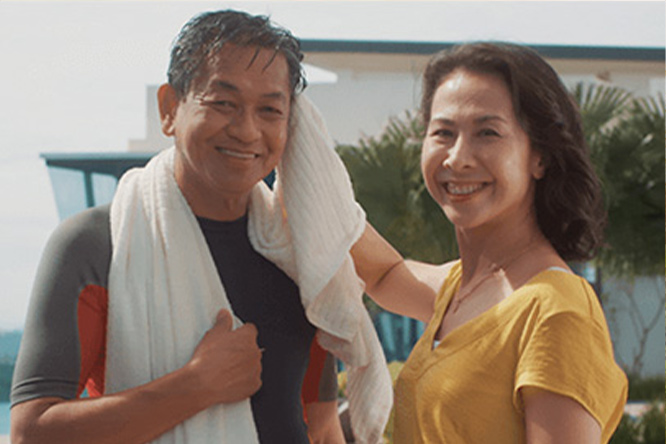 Personal health
insights with Pulse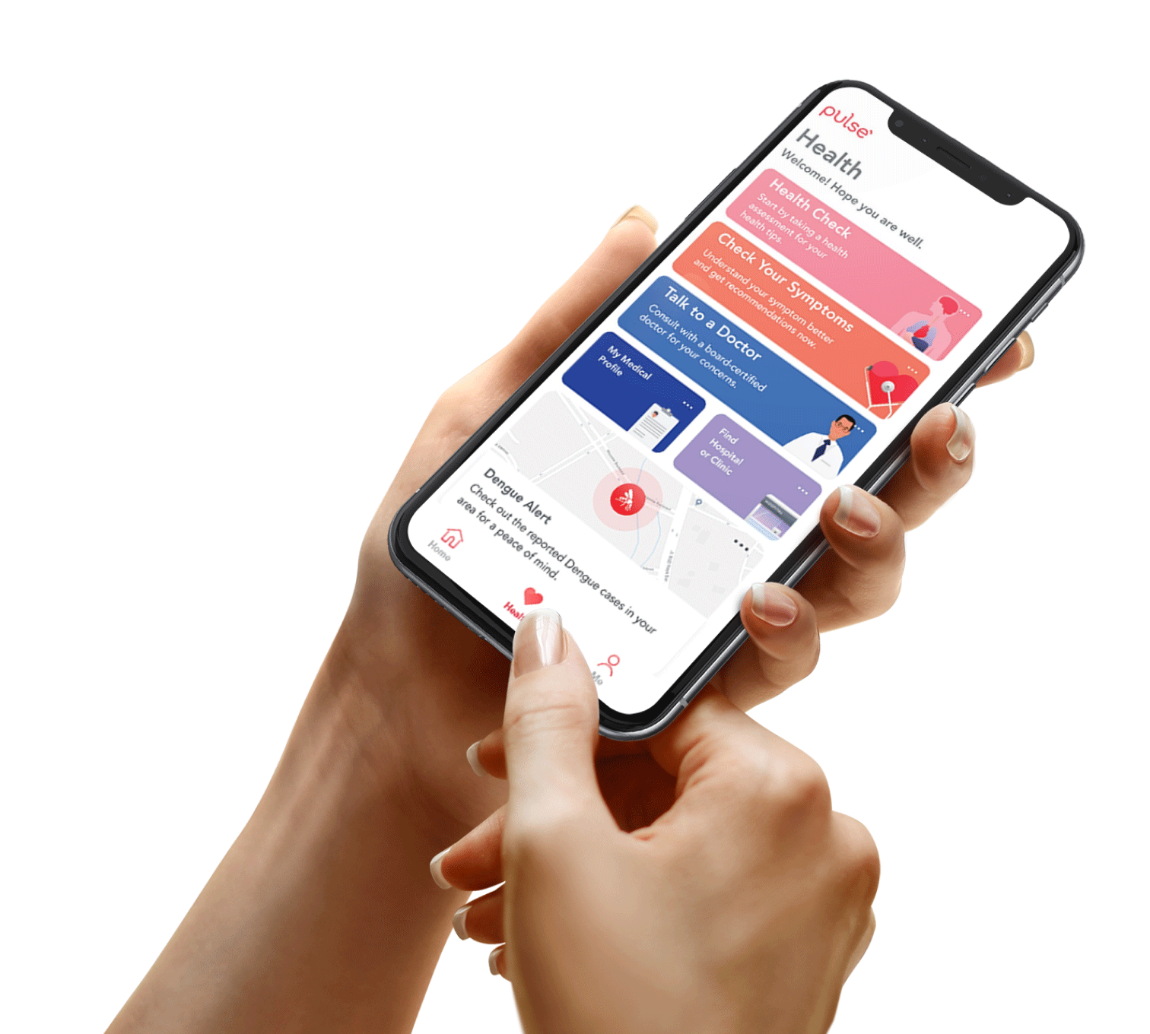 Personal health
insights with Pulse
Your AI-powered health assistant can help keep track of your health. Here's how.
Download Now