Prudence Foundation
Reach
and impact
Our initiatives and programmes make a fundamental difference to Asian and African communities.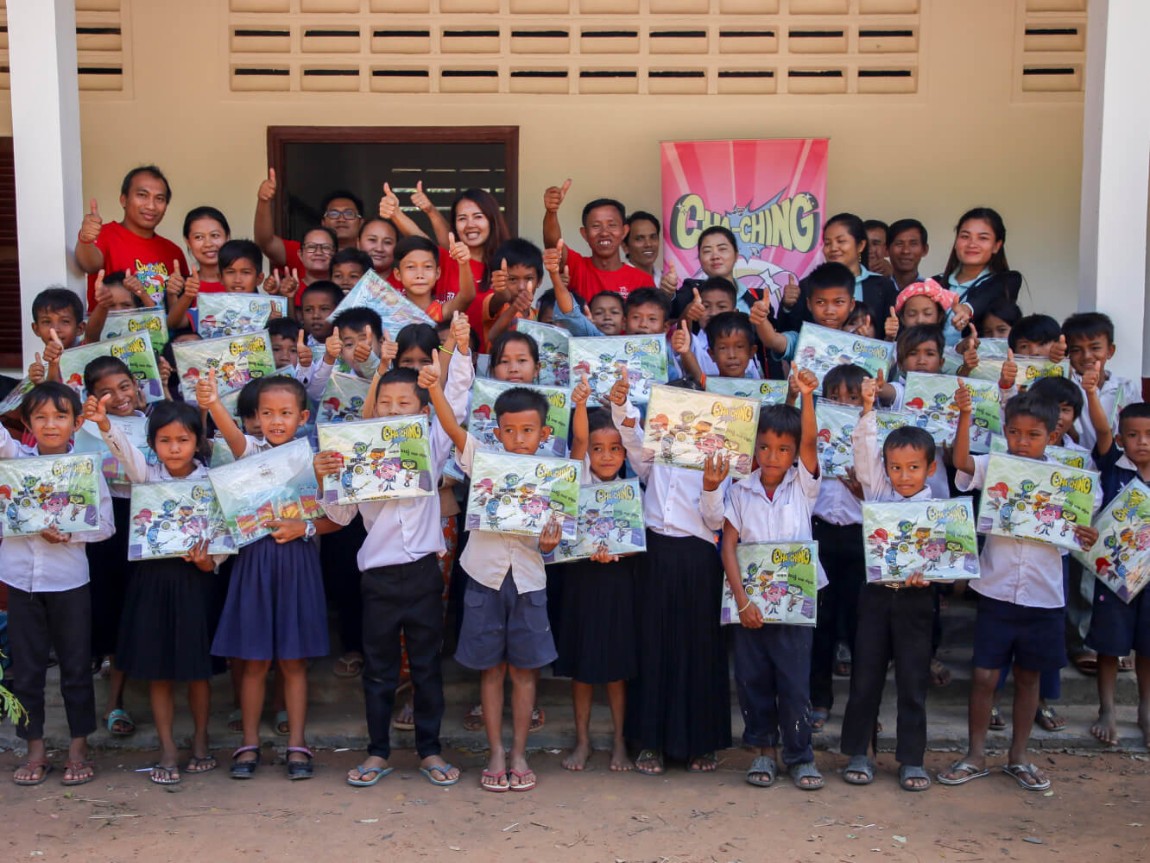 Impact
Key programme highlights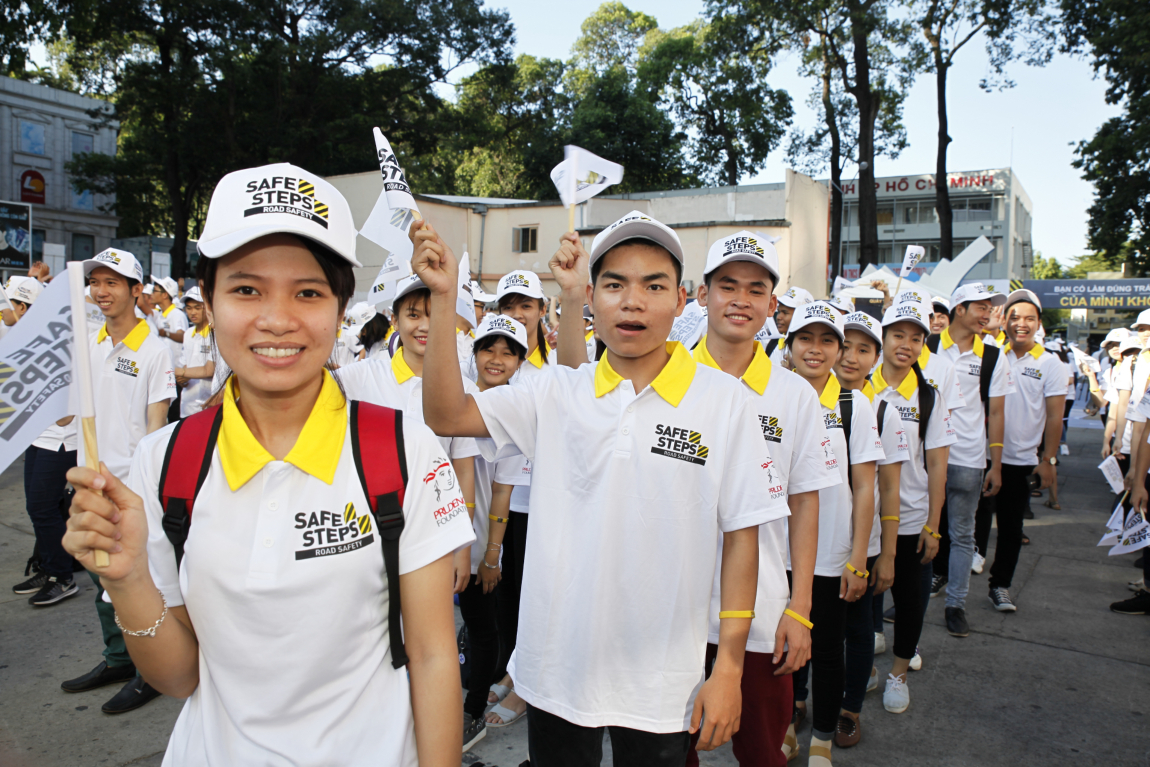 SAFE STEPS
SAFE STEPS reaches 250 million people daily via multi-sector partnerships, SAFE STEPS Africa reaches 80 million people a month and SAFE STEPS Kids reaches 34 million households every day.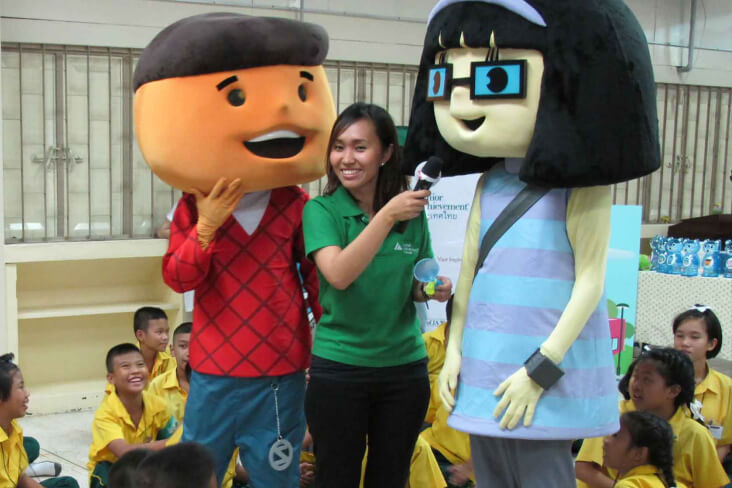 Cha-Ching
Cha-Ching reaches 35 million households in Asia everyday on TV. Cha-Ching Curriculum has reached 600,000 students across Asia and Africa with over 15,000 teachers trained to deliver the programme. Cha-Ching Videos are available in 13 languages with over 6 million views on Youtube.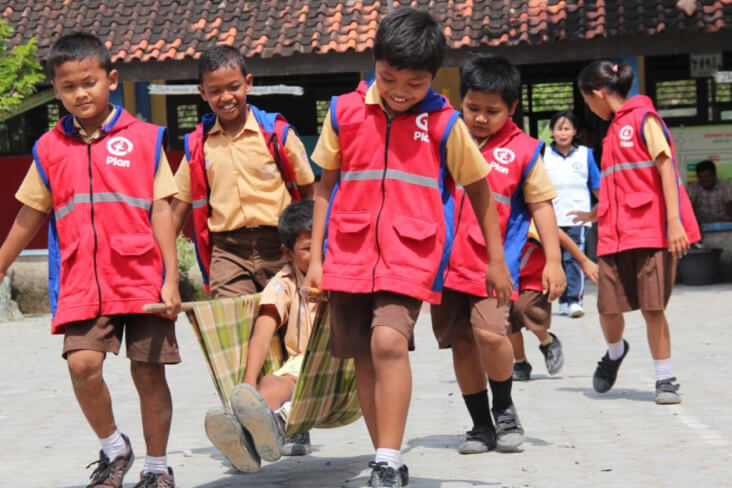 Safe Schools
Safe Schools programme has trained over 90,000 students and 42,000 adults across Asia in disaster preparedness since 2013. We have also partnered with the Philippines' Department of Education to develop the national Comprehensive Safe Schools Ecosystem.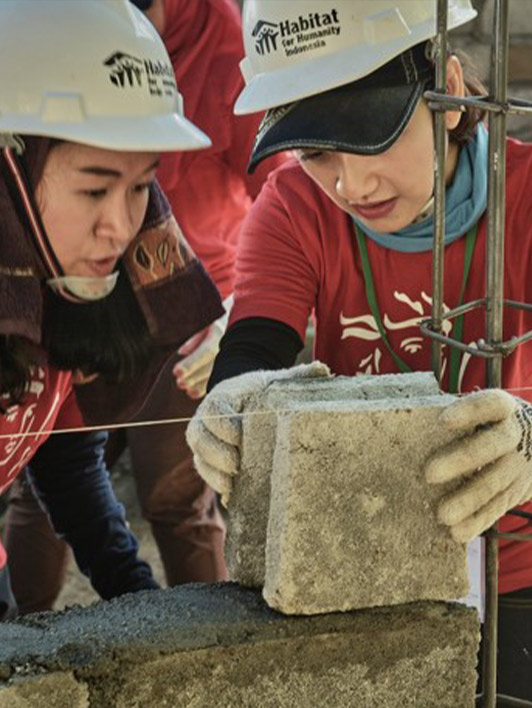 PruVolunteers
Over 800 PRUVolunteers across 12 markets helping build resilient communities over 14 missions.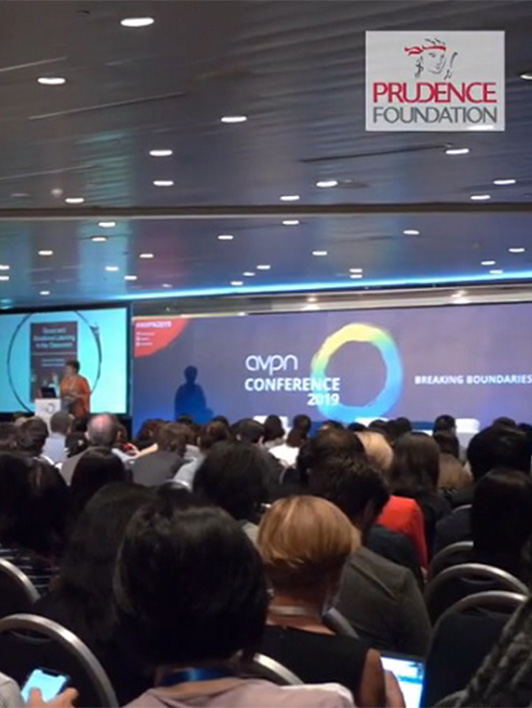 SAFE STEPS D-Tech Awards
Collaborating with 18 partner organisations and demonstrating thought leadership in Tech and Innovation across Asia.
Select a market to learn more
Cambodia
Cameroon
China
Cote d'Ivoire
Ghana
Hong Kong
India
Indonesia
Kenya
Malaysia
Myanmar
Nigeria
Philippines
Singapore
Taiwan
Thailand
Togo
Uganda
Vietnam
Zambia