Prudence Foundation
Publications
and Downloads
Get to know more about the Foundation with these resources.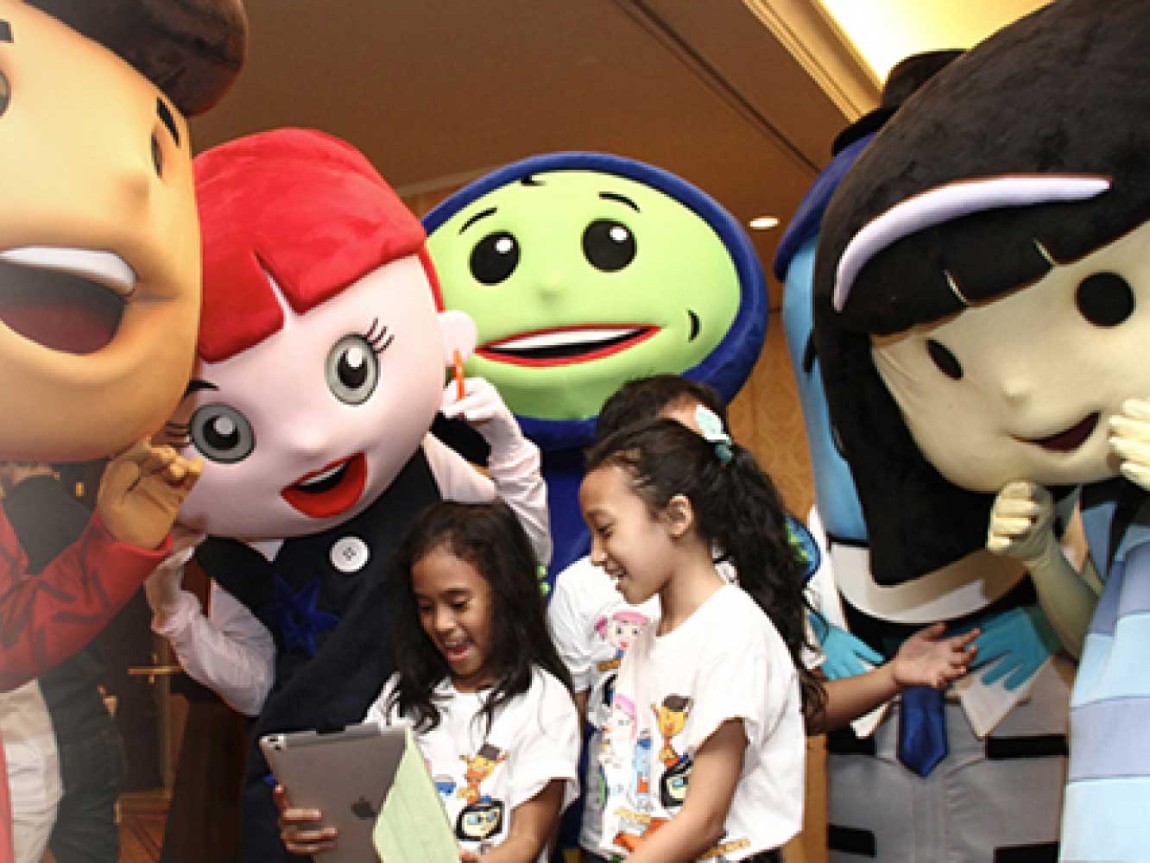 Latest stories
and updates
REPORT
Age-inclusive disaster risk reduction
Prudence Foundation has been supporting the Foundation For Older Persons' Development (FOPDEV) in Thailand since 2013. The sponsorship aims to strengthen the Older Person Groups (OPGs) and Civil Society Organisations (CSOs) capacities of the disaster risk reduction (DRR) network to promote consolidation and expansion of age-inclusive DRR including the older people's rights and income security in Thailand and ASEAN.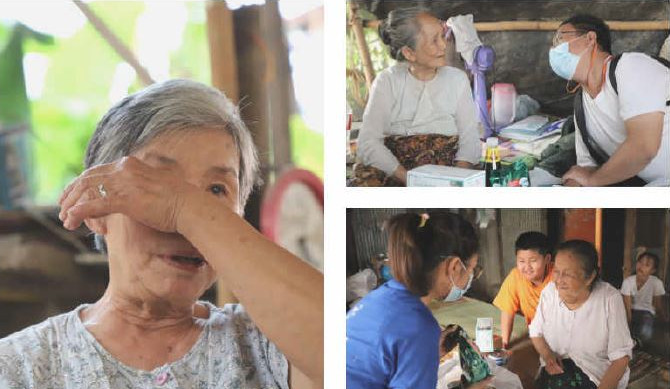 These reports highlight recent projects undertaken in 2021 as part of the continuous efforts to build and strengthen age-inclusive resilience.
Download the full FOPDEV reports here
WHITEPAPER

Disaster preparedness and recovery
Informed by the dialogue from the Disaster Preparedness Forums hosted by Prudence Foundation and CSR Asia, these papers offer recommendations for the role of business in disaster preparedness and recovery.