As the community investment arm of Prudential in Asia and Africa, Prudence Foundation leverages Prudential's long-term approach and geographical scale to make communities safer, more secure and resilient by addressing key issues in education, health and safety.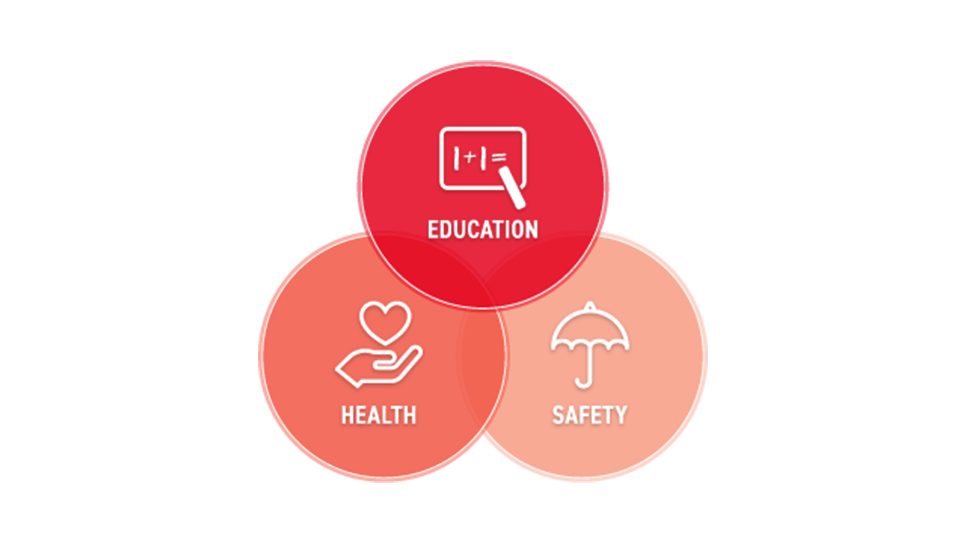 Reflecting the strategic priorities of the Foundation in three key areas
We focus on these areas because they represent key issues in Asia and Africa, align to the work of Prudential and are areas where as an organisation we believe we can make a real impact.
Our programmes focus on one or more of these areas, as illustrated below.
Get to know more about the regional programmes that we run.
Supporting the UN SDGs
Prudence Foundation programmes aim to help contribute to the objectives of the United Nations Sustainable Development Goals (UN SDGs).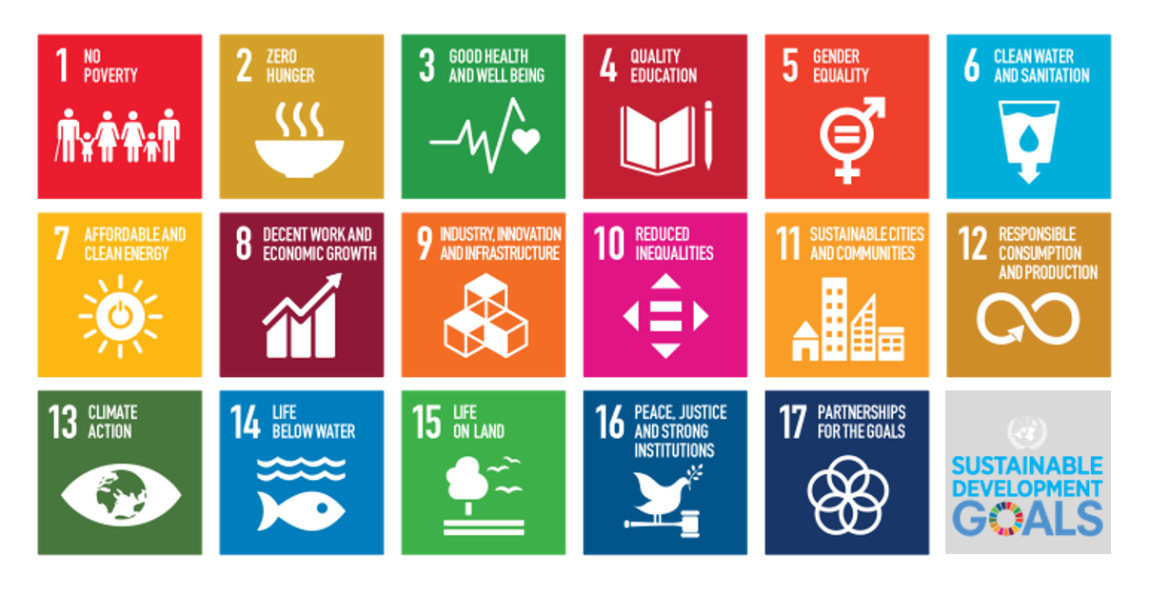 Prudence Foundation's programmes support the objectives of these
highlighted goals.
We believe it is only through partnerships between humanitarian, government and private sectors organisations that the targets of the global goals can be achieved by 2030.
Our core programmes are aligned to support the following goals: