A disaster risk reduction programme that empowers students, teachers and governments, providing vital knowledge and life skills.
LATEST UPDATE
Revised safety framework for stronger education resilience
Prudence Foundation is supporting the revision of the global Comprehensive School Safety Framework (CSSF) and its related tools in the continuing support to reduce risks from natural hazards to the education sector.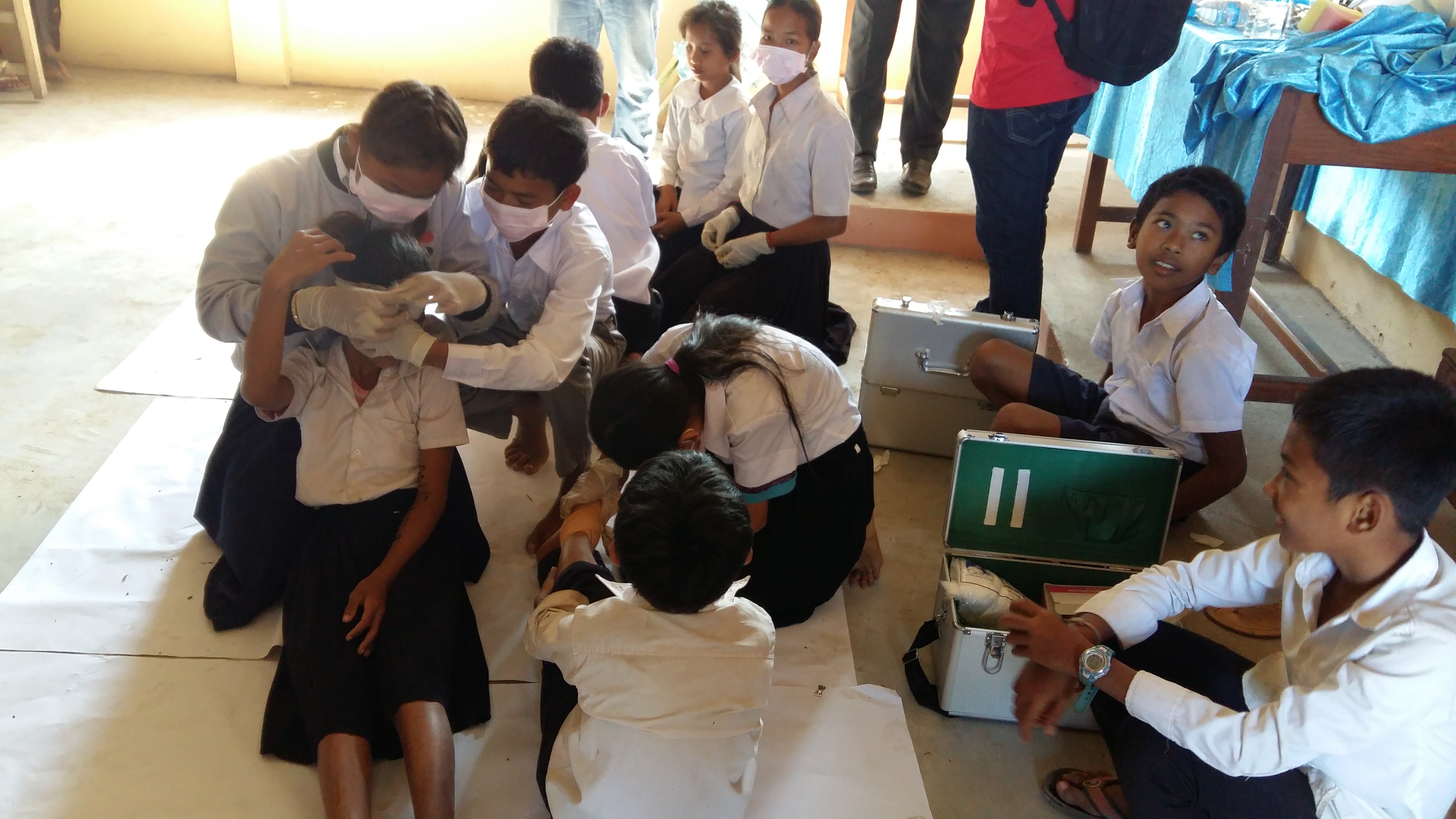 About Safe Schools
Since 2013, Prudence Foundation has been supporting the implementation of Safe Schools in partnership with Save the Children and Plan International. Safe Schools falls under a world-wide and ASEAN initiative, focused on making students, teachers and the local community more resilient to natural disasters. It helps to address the targets of the Sendai Framework for Disaster Risk Reduction and Sustainable Development Goals.
Children have the right to feel safe when at school and to keep learning despite the disruptions natural disasters can have on their learning. Safe Schools addresses this by focusing on each school having the three pillars:
Pillar 1: Safe Learning Facilities
Pillar 2: School Disaster Management
Pillar 3: Risk Reduction and Resilience Education
Since 2013, the programme has directly benefitted over 90,000 children and 42,000 adults who have been trained in Disasters Preparedness. The programme outcome has also indirectly benefitted over 200,000 community members.
We are also working closely with the ASEAN Safe Schools Initiative (ASSI) team to help achieve scale and institutionalise this programme across as many markets as possible.
Countries covered
Cambodia
Indonesia
Philippines
Thailand
Vietnam