A disaster risk reduction programme that empowers students, teachers and governments, providing vital knowledge and life skills.
LATEST UPDATE
Winners of the 2021 D-Tech Awards
Singapore-based EcoWorth Tech and The Stimson Center from the United States are the winners of this year's awards. They were selected from among close to 60 entries around the world, and form part of eight finalists that took part in a virtual live pitch to a judging panel.
Our winners will be awarded grants from a pool of US$200,000, including a US$50,000 cash prize provided by our technology partner, Lenovo who will also provide in-kind support for both winners and runners-up across both categories.
Learn more about the 2021 Awards (SAFE STEPS website)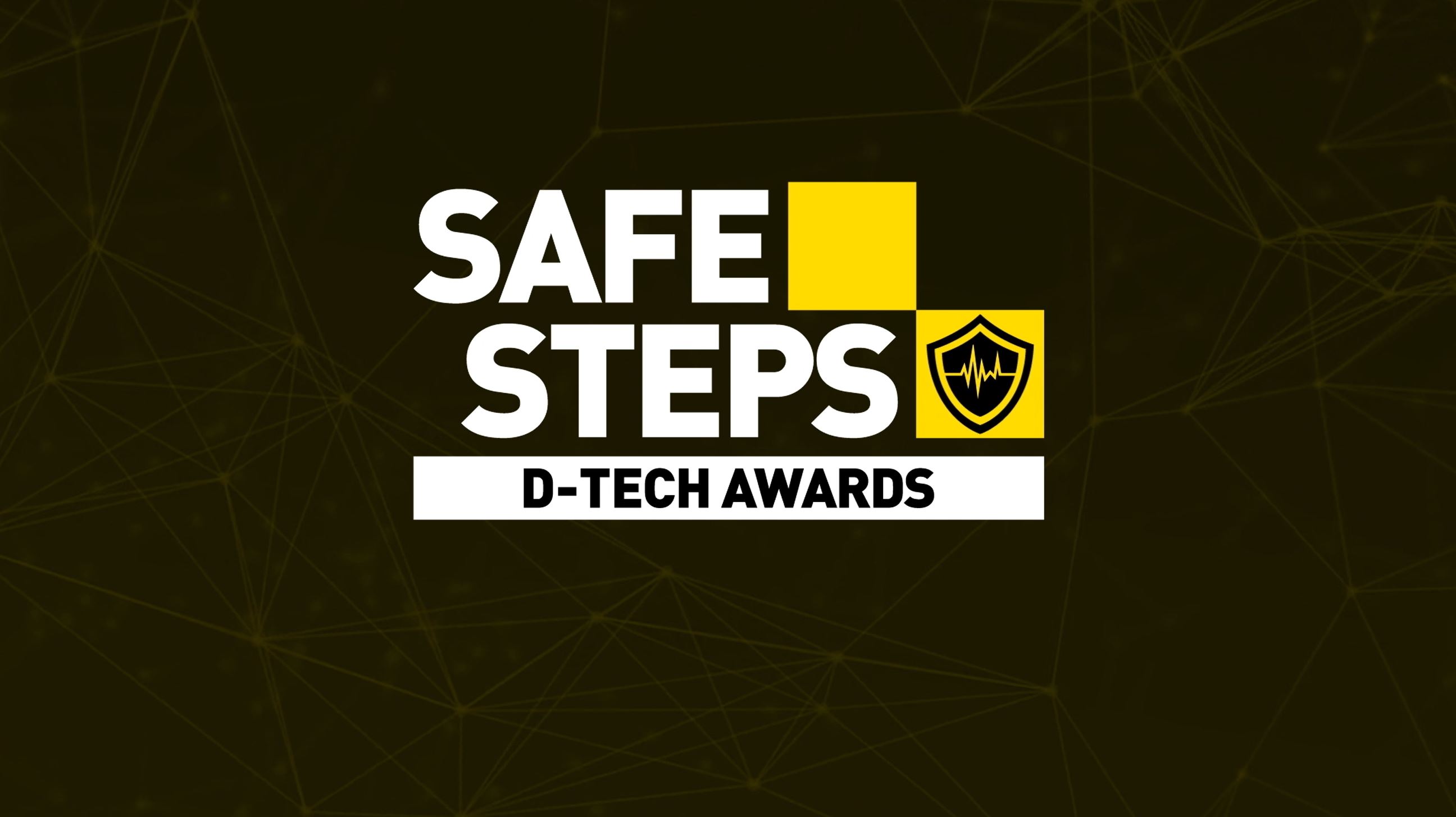 About Safe Schools
Since 2013, Prudence Foundation has been supporting the implementation of Safe Schools in partnership with Save the Children and Plan International. Safe Schools falls under a world-wide and ASEAN initiative, focused on making students, teachers and the local community more resilient to natural disasters. It helps to address the targets of the Sendai Framework for Disaster Risk Reduction and Sustainable Development Goals.
Children have the right to feel safe when at school and to keep learning despite the disruptions natural disasters can have on their learning. Safe Schools addresses this by focusing on each school having the three pillars:
Pillar 1: Safe Learning Facilities
Pillar 2: School Disaster Management
Pillar 3: Risk Reduction and Resilience Education
Since 2013, the programme has directly benefitted over 90,000 children and 42,000 adults who have been trained in Disasters Preparedness. The programme outcome has also indirectly benefitted over 200,000 community members.
We are also working closely with the ASEAN Safe Schools Initiative (ASSI) team to help achieve scale and institutionalise this programme across as many markets as possible.
Countries covered
Cambodia
Indonesia
Philippines
Thailand
Vietnam