For healthy development in early years, children need a safe, secure and loving environment, with the right nutrition and stimulation from their parents or caregivers."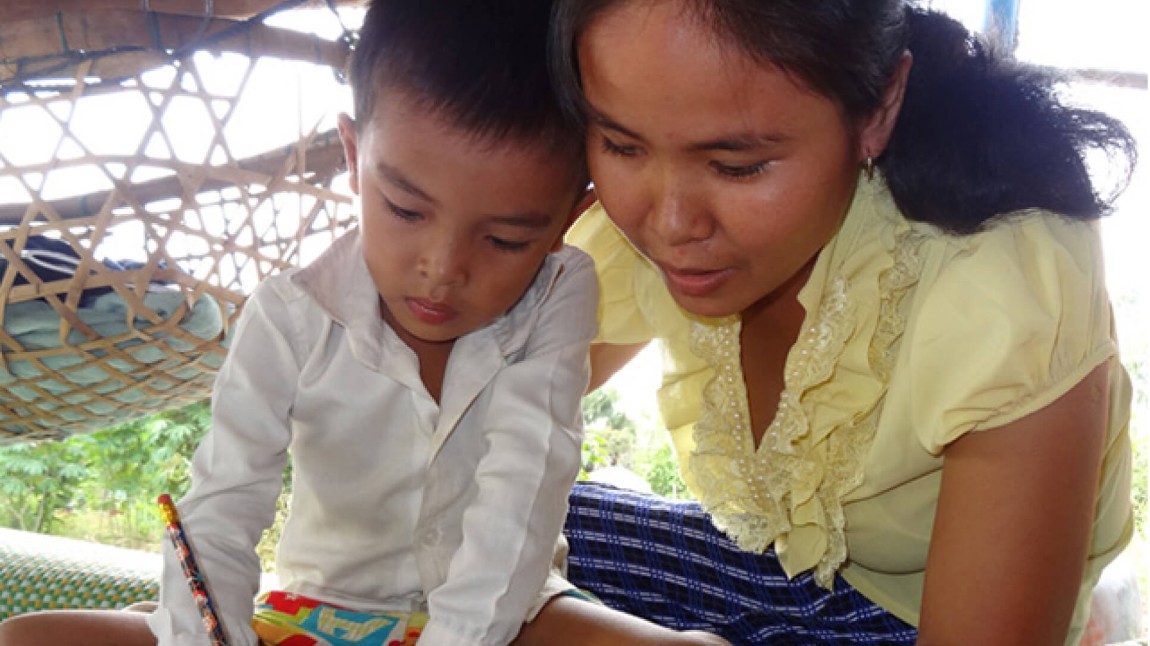 Empowering parents to give their children vital literacy skills.
The most critical brain development occurs from conception to age three, which is why good care and stimulation for this age group is so important. There is strong global evidence that early interventions can improve children's development that lays the foundation for health, well-being, learning and productivity throughout a person's life.
Prudence Foundation supports several programmes to advance Early Childhood Development in Asia, to help children develop to their full potential: