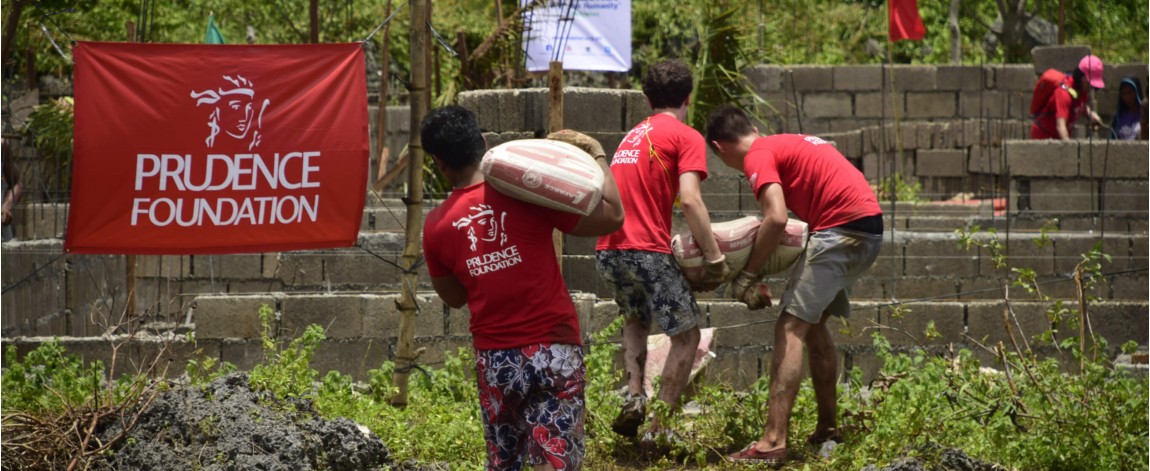 About
Prudence Foundation
The community investment arm of Prudential plc in Asia and Africa. The Foundation is a Hong Kong registered charitable entity.
Prudence Foundation was incorporated in 2011 in Hong Kong as a non-profit entity to operate the regional Community Investment programmes of Prudential Corporation Asia covering both life insurance operations and Eastspring Investments.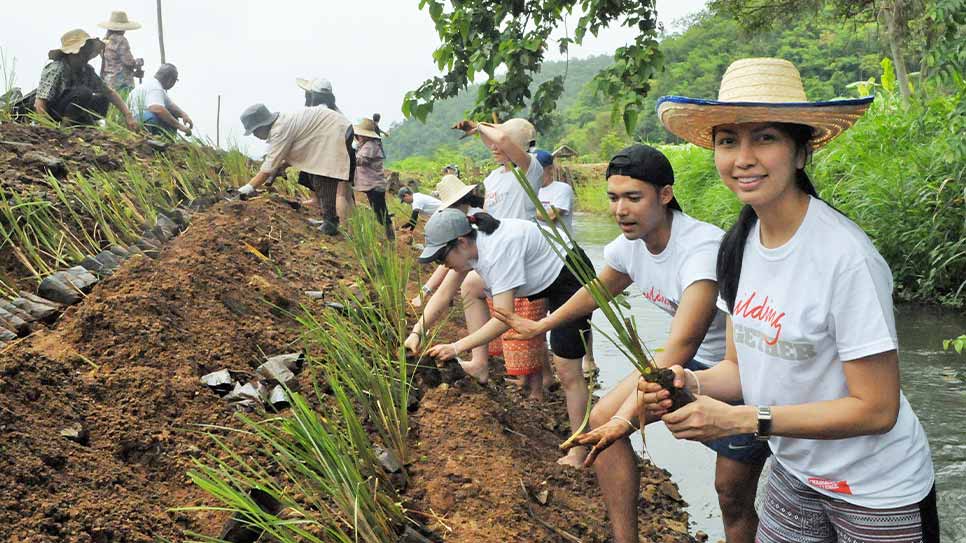 PRUVolunteers supporting a programme to help rebuild a
community.
The primary objectives of establishing the Foundation are to:
Operate a pan-Asian and African social investment platform

Optimise our social investments and maximise impact through relevant initiatives
Through the Foundation, Prudential aims to contribute to the long-term development of the communities in which we operate, with carefully chosen programmes in our strategic focus areas of Education, Health and Safety.
Our

teams

A Board of Councillors (BoC) presides as the highest level governing body of PF assuming the overall responsibility of the PF's performance and ensuring compliance with the PCA Corporate Governance Manual and applicable policies and statutory requirements.

The Board of Trustees (BoT) functions as the main decision-making forum, which falls under the BoC. With a broad representation of the business units in Asia, the BoT oversees the implementation of major activities and progress against the areas of focus, as well as review and oversight of LBU Community Investment strategies and budgets.

Reporting to the BoT, a dedicated Prudence Foundation team works closely with PCA, and local Community Investment (CI) and Marketing teams to handle day-to-day management of the Foundation's programmes.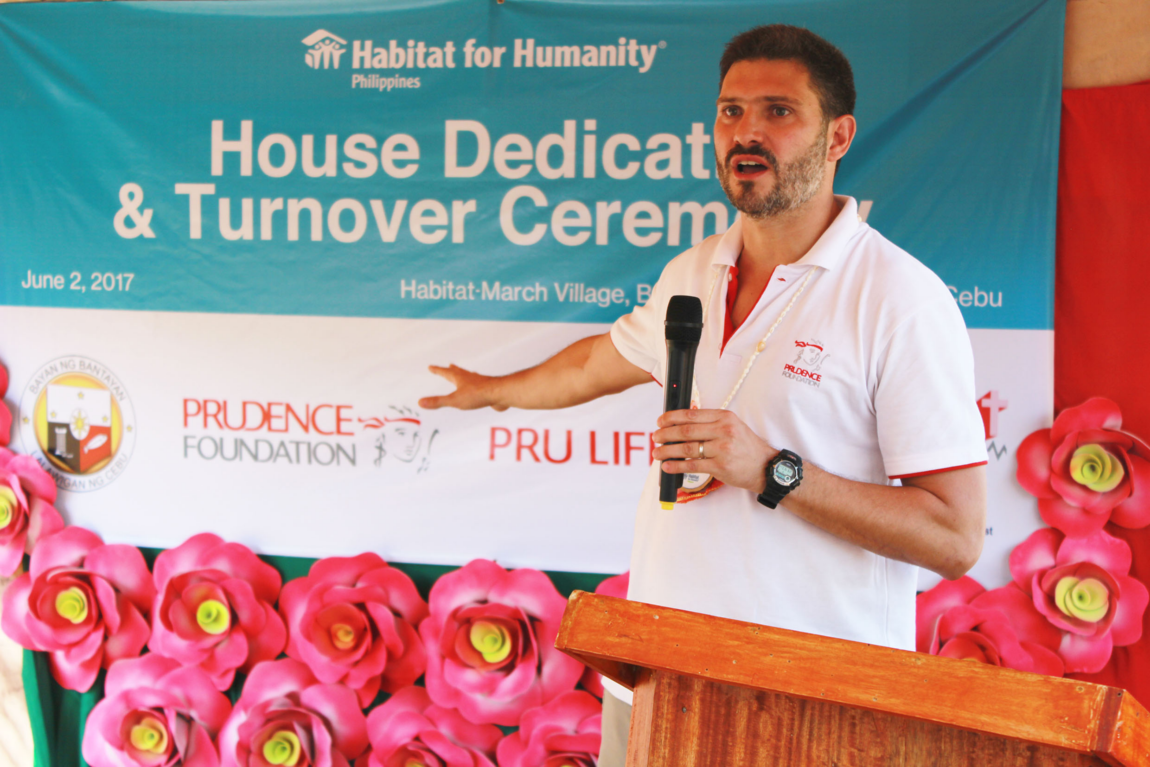 Prudence Foundation (Right: Marc Fancy, Executive Director) thanks
volunteers for supporting a home building programme on
Bantayan Island, Philippines, in 2017.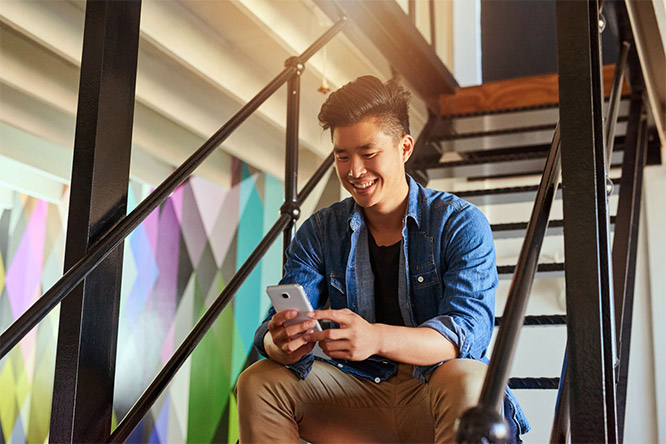 Connect
with us
For more information about the Prudence Foundation or any of our Programmes, please get in touch.
Email us