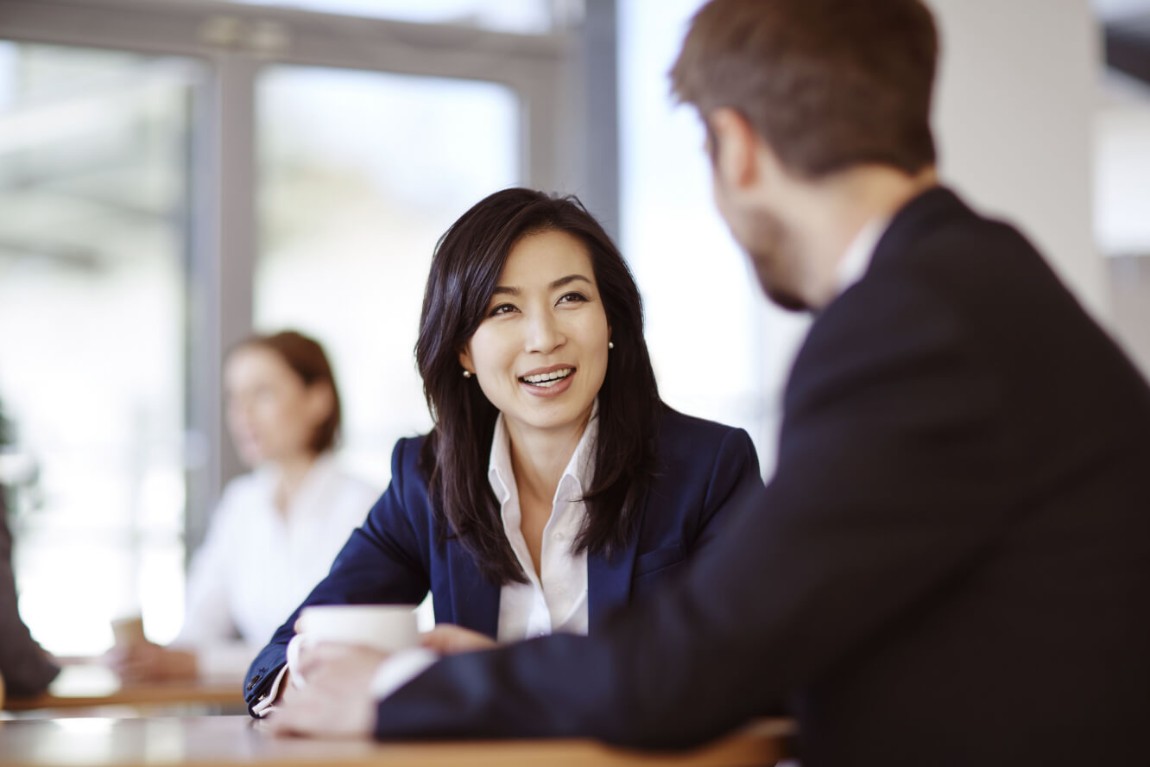 Explore Our Career Opportunities
Please visit our Career Website to view active vacancies across the Region
View vacancies
Quality people at our core
The success of our teams goes deeper than just the strengthening of capabilities; we nurture talent today to sustain the future of our business.
When it comes to managing talent, our approach is rigorous and effective. The reputation of our training and leadership development programmes is recognised and respected by everyone from business school graduates to industry forerunners. By investing in our talent we are helping our business grow.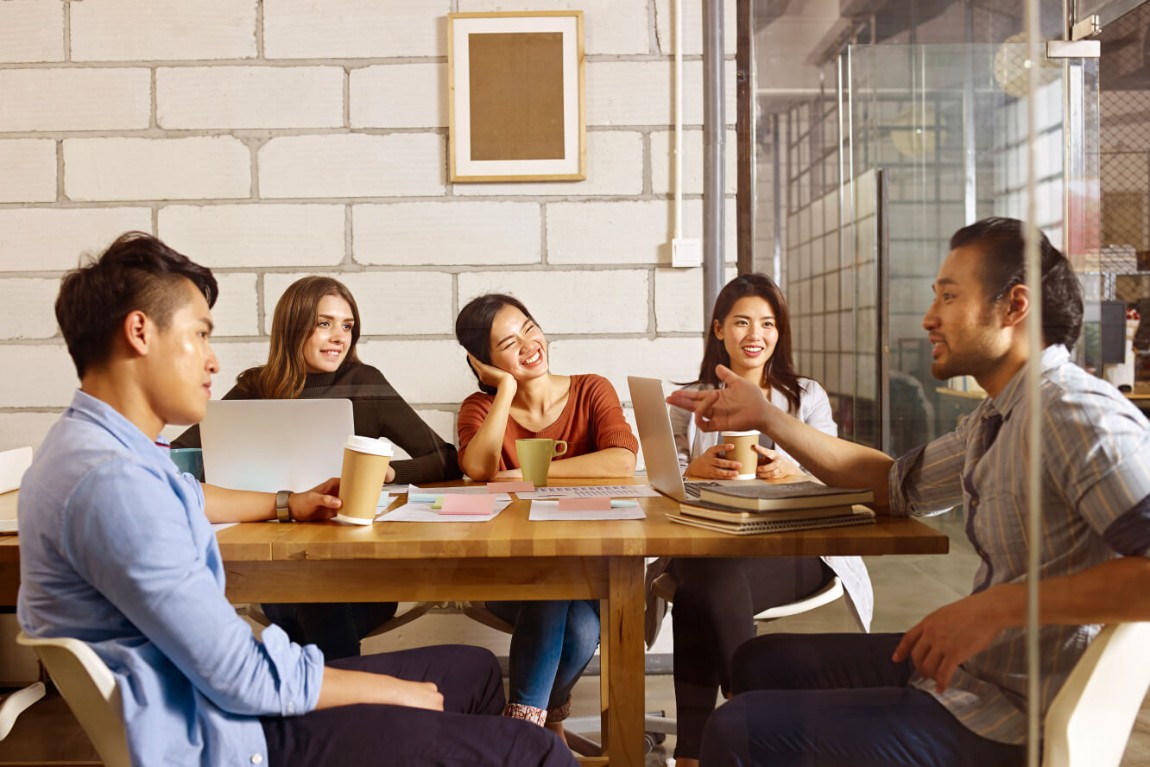 United through
teamwork
Our teams are innovative, hands-on and collaborative. The power to share and collaborate requires respect, integrity and teamwork. Our company is rooted in a rich heritage but to look to the future, we need new energy and perspectives. Our culture is one where people can find their place and share their insights and expertise
Dynamic and meaningful careers
Our people have the opportunity to experience a variety of situations from day to day operations to working on strategic projects that will take us to the next level. We fuel their ambition to help them achieve industry recognition and support them when moving across businesses and markets. We offer our people dynamic and meaningful careers.
I joined Prudential because I wanted to be a part of the development of the company. I find it satisfying to share in the success of the organisation.
Jenny Ip, Manager, Business Development, Hong Kong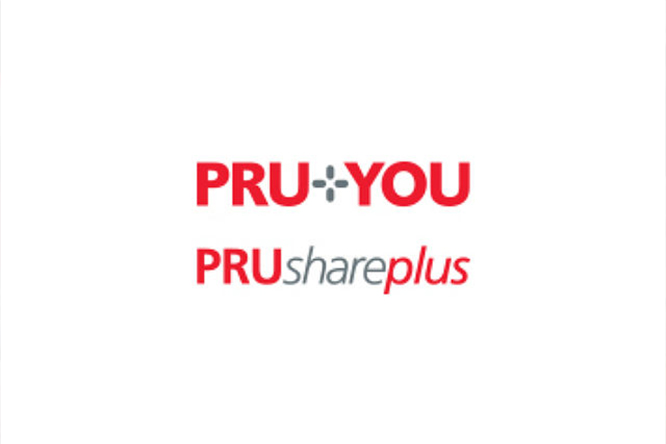 Sharing
in our success
We want our people to experience the benefits of life at Prudential with rewards that go beyond compensation. Our people are more than employees; many of them are policyholders and shareholders with a vested interest in our company
PRUshareplus
PRUshareplus invites and encourages our people to become shareholders, giving them the opportunity to benefit from our performance. When they buy two shares in Prudential, we give them one more for free. When we do well, everyone benefits.
Visit www.PRUshareplus.com to find out more.